Le Bullet journal, réalisé avec Plan your year, qui sortira en décalé, lundi prochain ... 
The Bullet Journal, realized with Plan your  year, in store the next monday ... 
Pas de pages avec, je vous l'offre ... J'ai juste besoin que vous en fassiez la pub partout! 
No layout with it, it's a gift ... I just need a lot of advertises!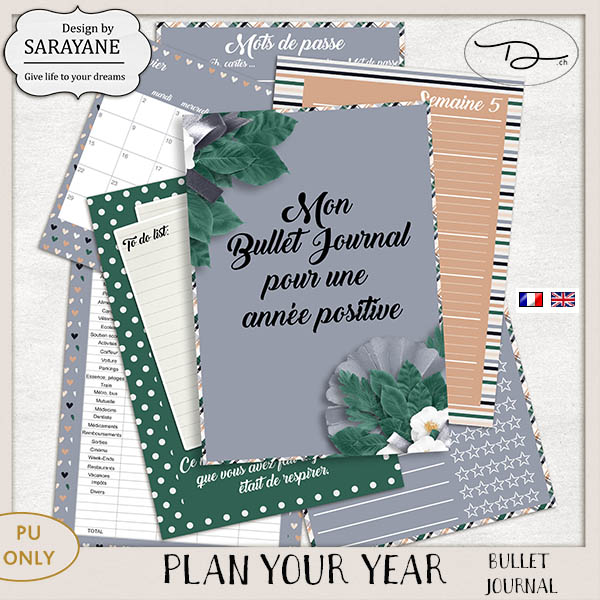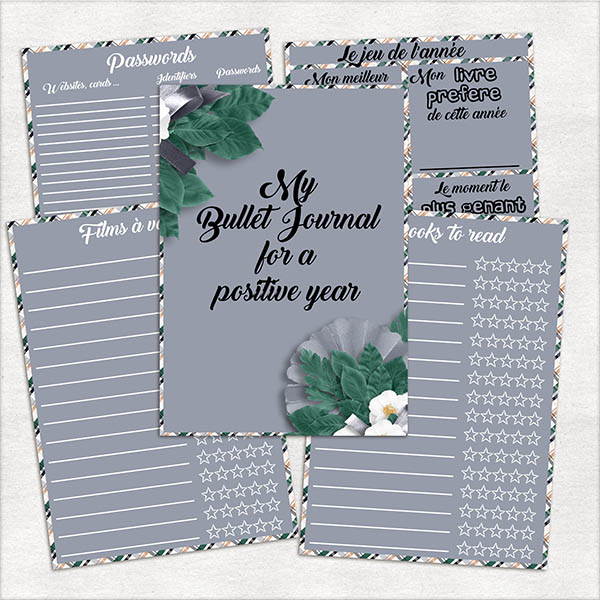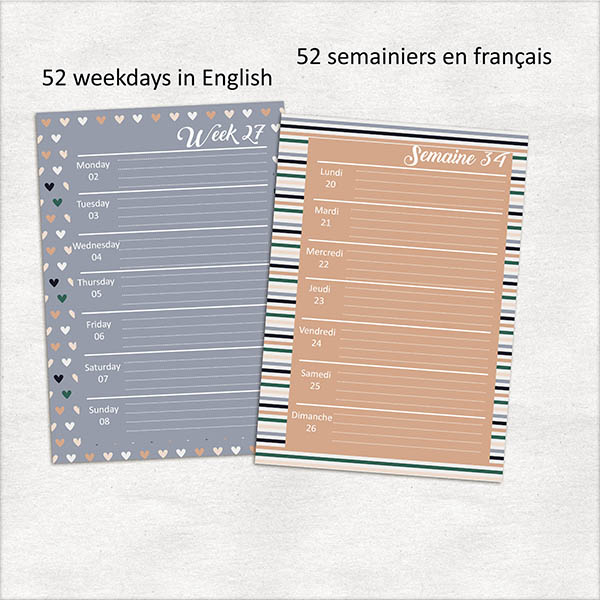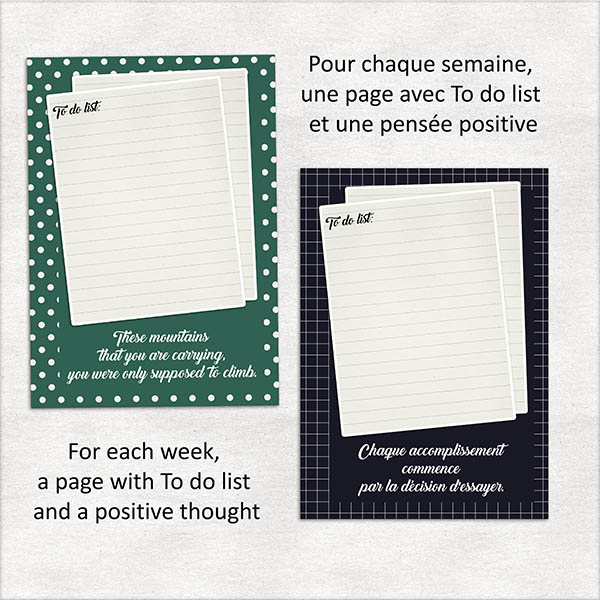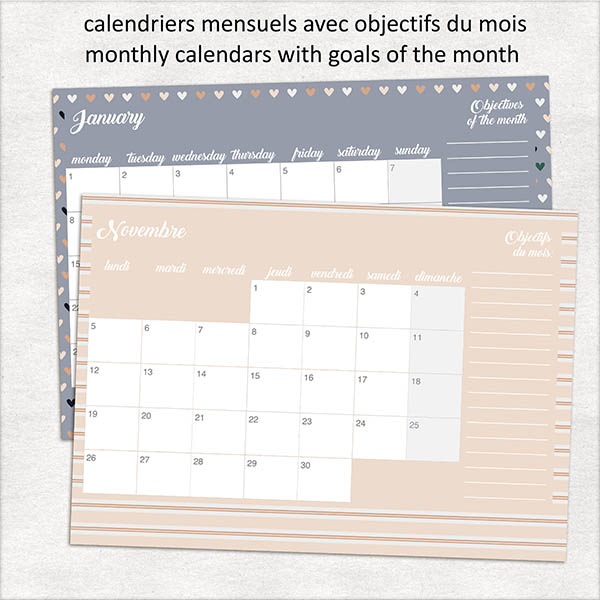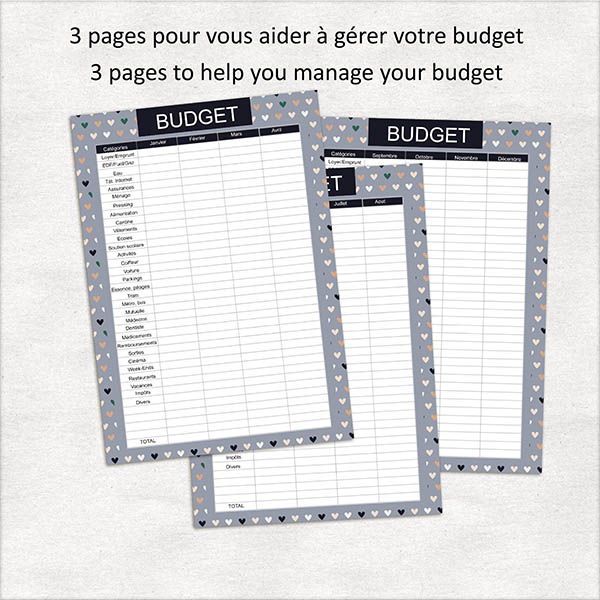 Lien (en cours de chargement, dispo vers 9h10 ...) 
https://db.tt/qLpUw3uhC7